//     Develop your Mobility & Movement Skills with Richard Tidmarsh
//     3 Hour Active Workshop
//     Includes access to Rich's Online Mobility Training Programme (RRP £29)
//     Perfect for anyone who wants to improve their training performance or Personal Trainers looking to develop their coaching knowledge.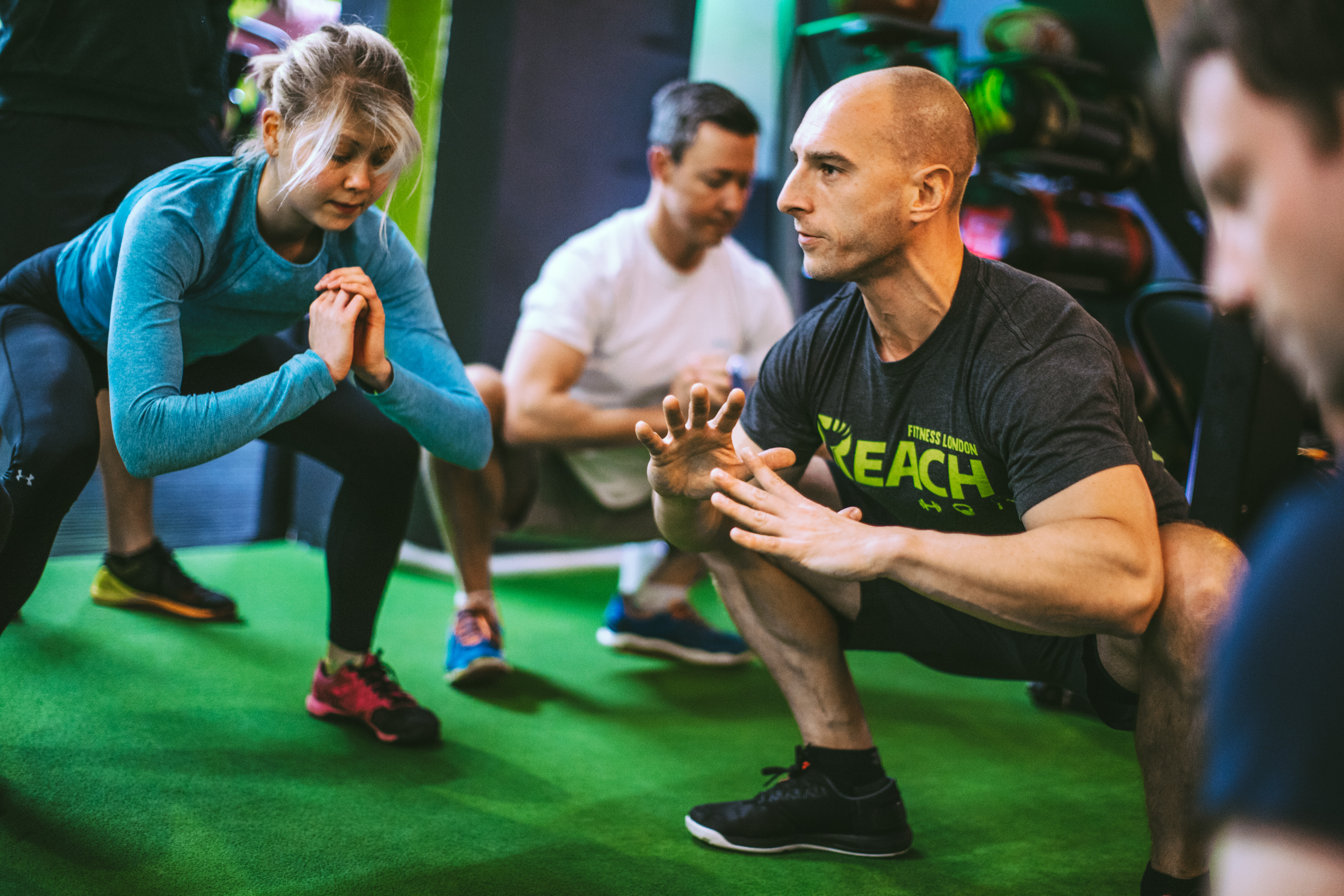 Richard Tidmarsh
One of the leading names in the UK Fitness Industry, with over 10 years in the industry, Rich has delivered over 10,000 1:1 training sessions working with elite athletes and international sports teams all over the World. Rich has the passion, knowledge & experience to push you to be at your best.
Follow
@RichTidmarsh
Seminar Goals
"The base of any successful training plan is being able to understand and control your body with detailed mobility drills to improve your less functional areas and movement practices to upgrade your performance. This seminar will take you through 3 levels of Movement. From fundamental Raw Mobility skills, to Athletic Movement patterns to Ninja Flows. Everyone will leave with a huge range of new skills to either improve their performance in the gym or with their clients if working in the industry."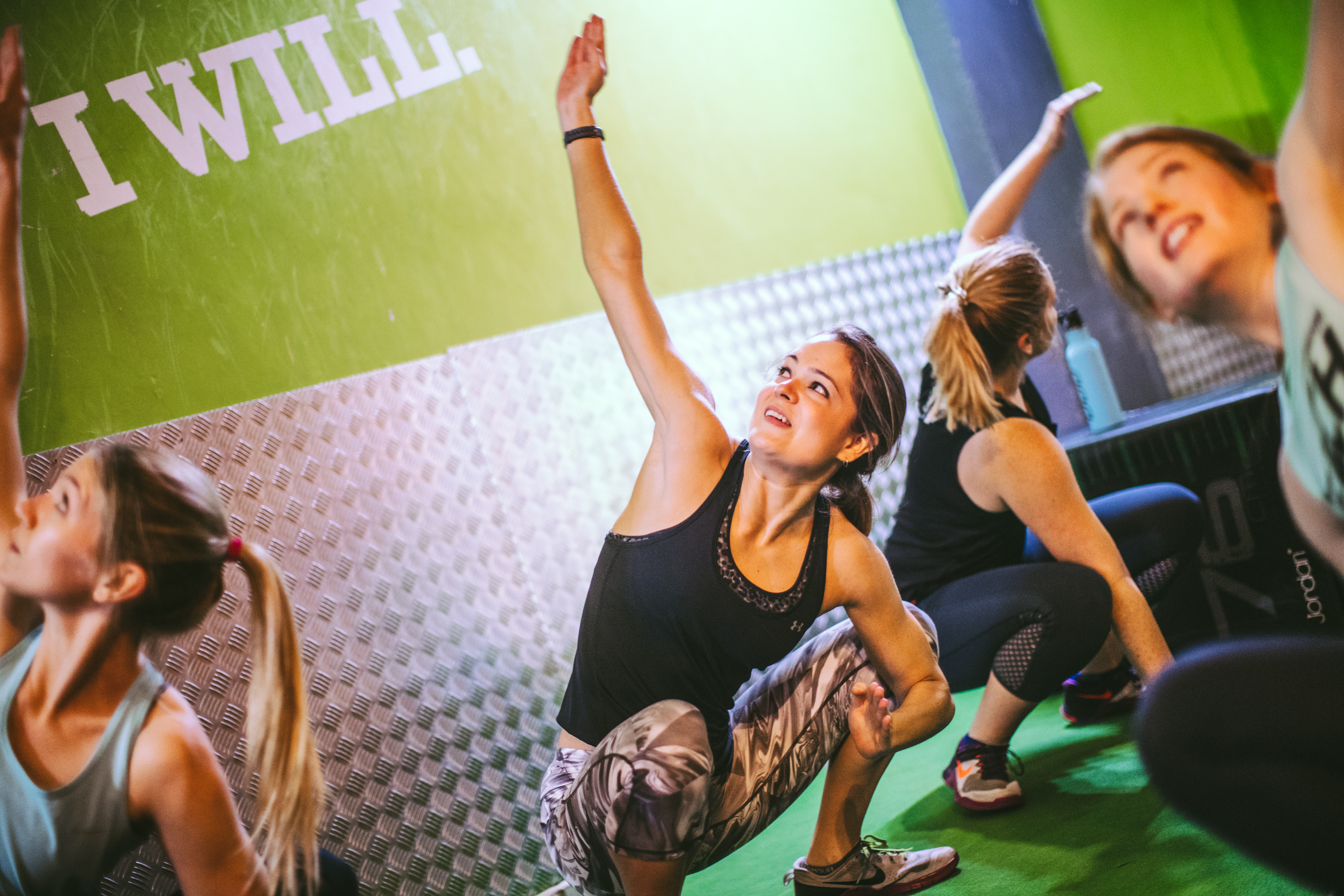 Location & Details
The seminar with be held at:
Reach Fitness London,
Unit 7B Clapham North Art Centre,
Clapham, SW4 6DH.
Start Time: 9.30am – 1pm