//     Develop your knowledge and skills as a Personal Trainer with Richard Tidmarsh
//     1.5 hour workshop on Client Screening & Effective Mobility
//     1.5 hour workshop on Strength Training Protocols
//     1 hour workshop on Business Strategy including Q&A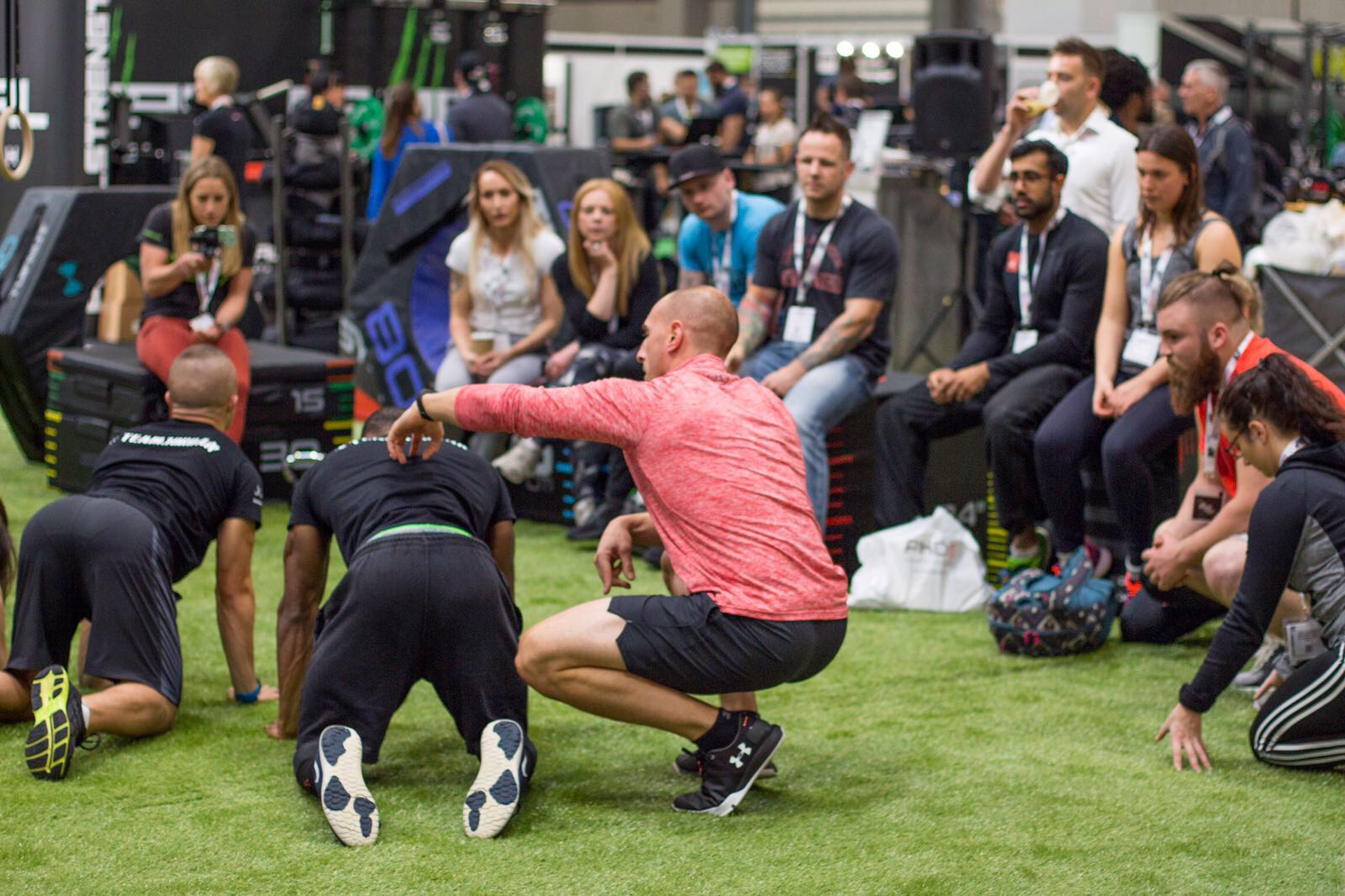 Richard Tidmarsh
One of the leading names in the UK Fitness Industry, with over 10 years in the industry, Rich has delivered over 10,000 1:1 training sessions working with elite athletes and international sports teams all over the World. Rich has the passion, knowledge & experience to push you to be at your best.
Follow
@RichTidmarsh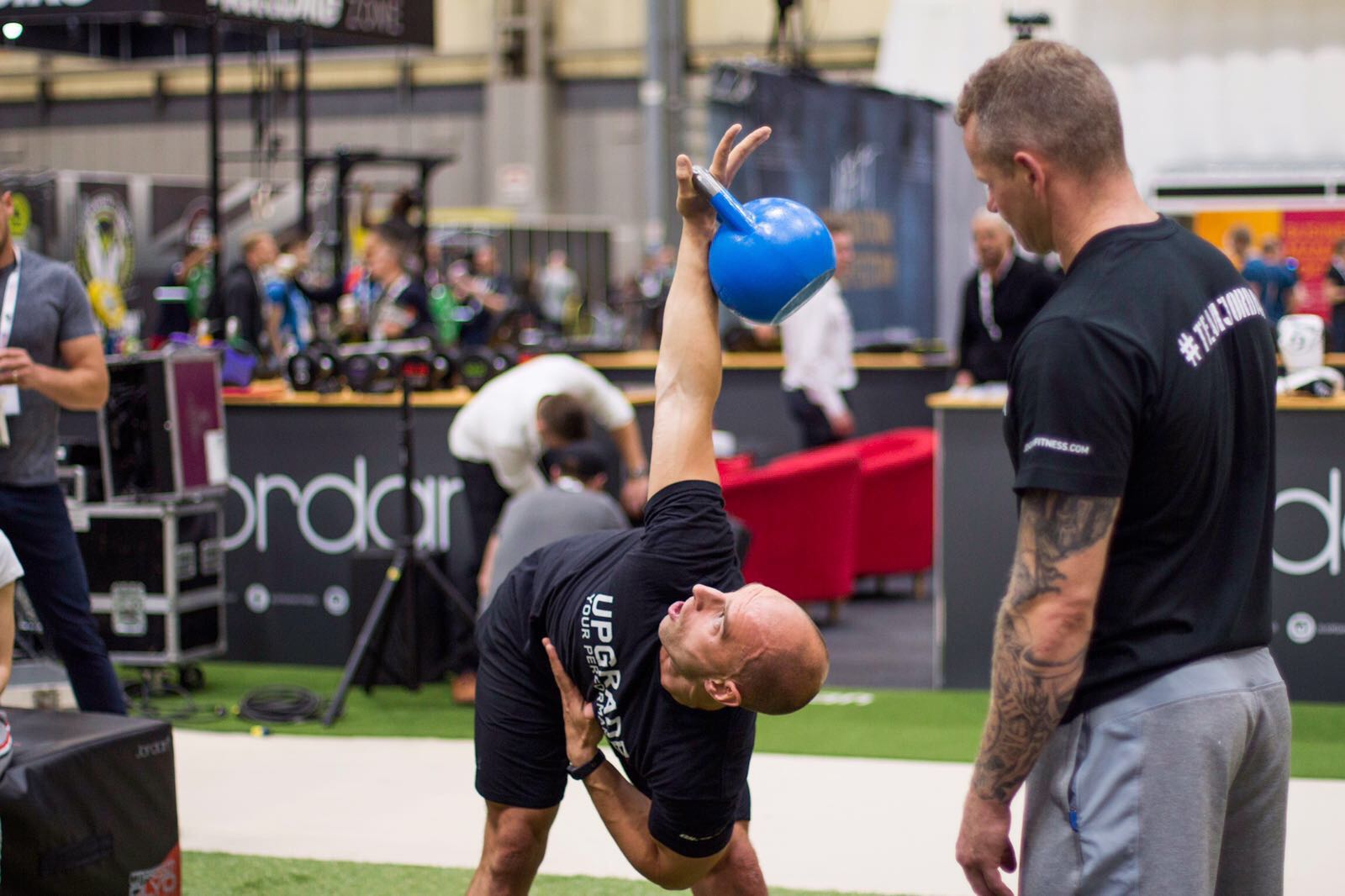 Seminar Goals
"Having been in the industry for over 10 years, I've been lucky enough to train with and learn from some great coaches. One of my main motivations now is to see the increase in standards of coaching across the board. This is your chance to come and learn with like-minded individuals in a fun environment with the goal being to pass on some of my knowledge to you help you build a better business."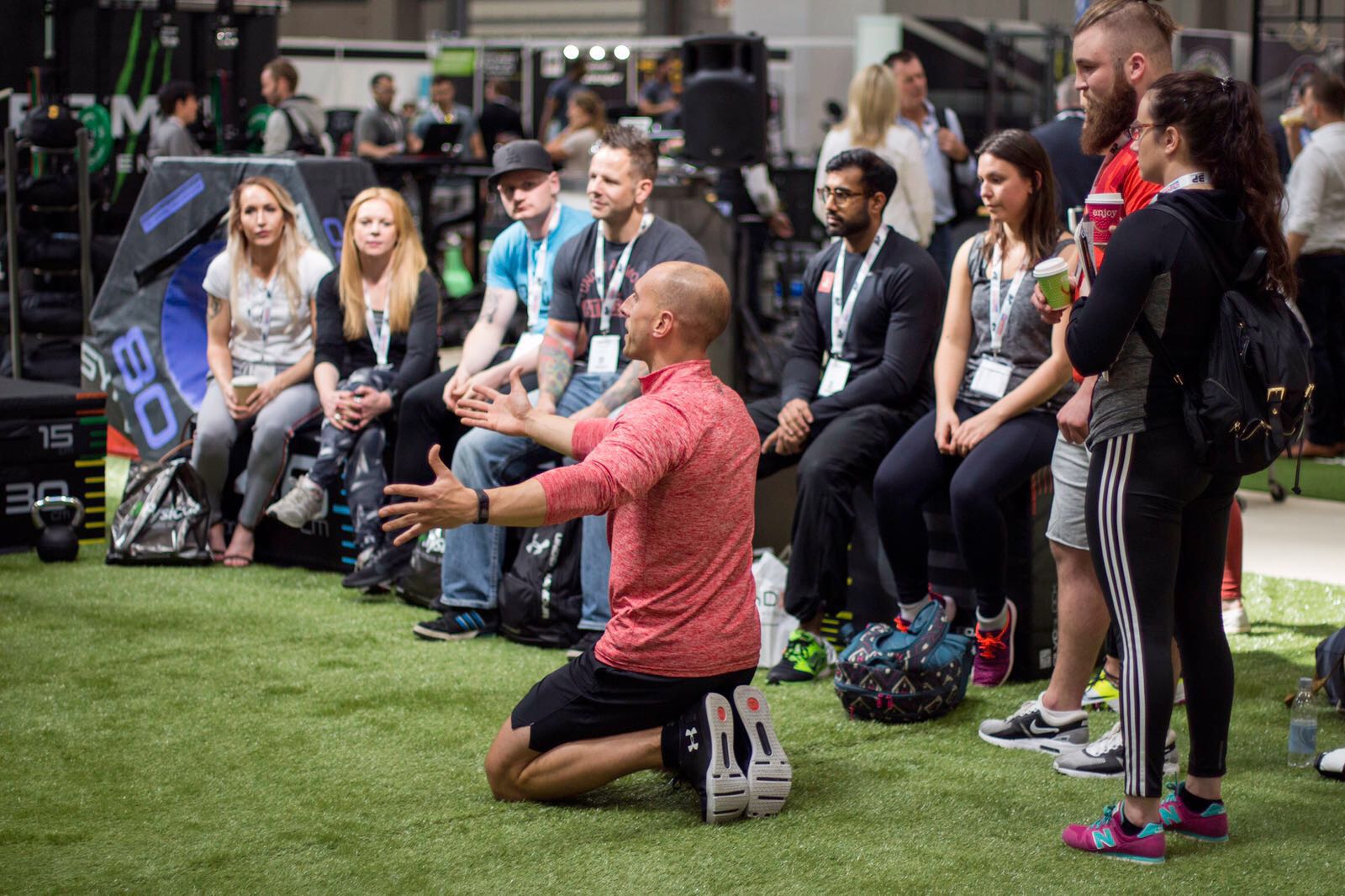 Location & Details
The seminar with be held at:
Reach Fitness London,
Unit 7B Clapham North Art Centre,
Clapham, SW4 6DH.