//     Come away for a 5 day Fitness & Food Extravaganza
//     Staying in a 5* luxury villa with rooftop gym & outdoor pool
//     Put your fitness first & train with Rich at the villa or on the local beach
//     Recover with gourmet chef cooked meals and a snooze around the pool!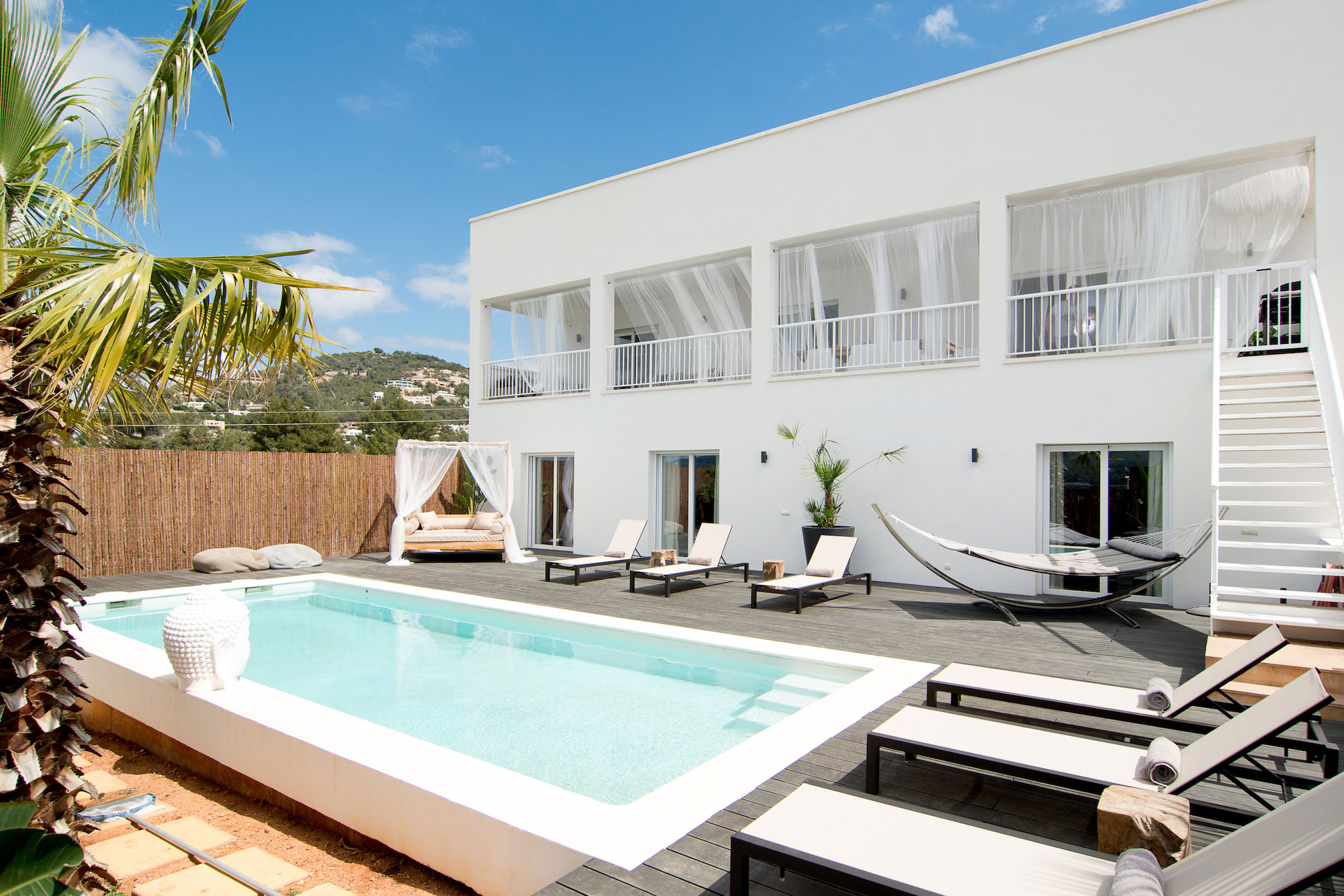 Luxury Accommodation
This Reach holiday is hosted in a 5* luxury villa where you can choose a private room or share with a group of friends. Outdoor pool, cabana, drinks terrace & BBQ complete this Ibizan experience.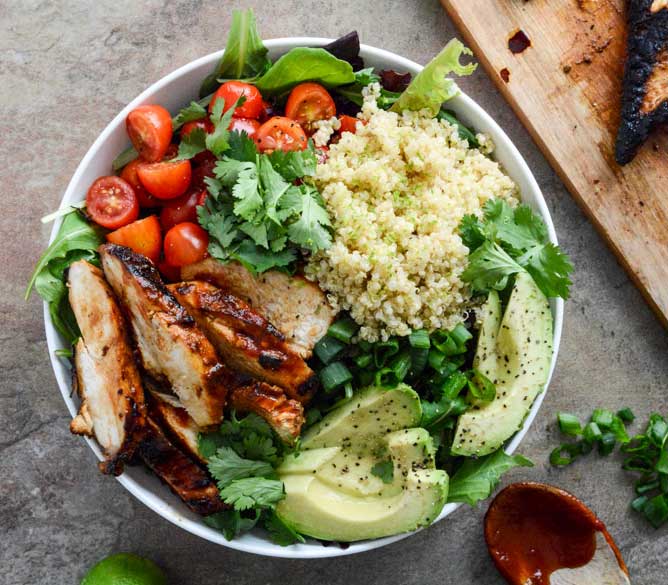 Gourmet Dining
You will never be hungry with our menu of freshly prepared meals from our private resident chef. Think eggs & avo for breakfast, protein smoothies, grilled tuna & quinoa salad for lunch & Paella & a cheeky tequila to finish!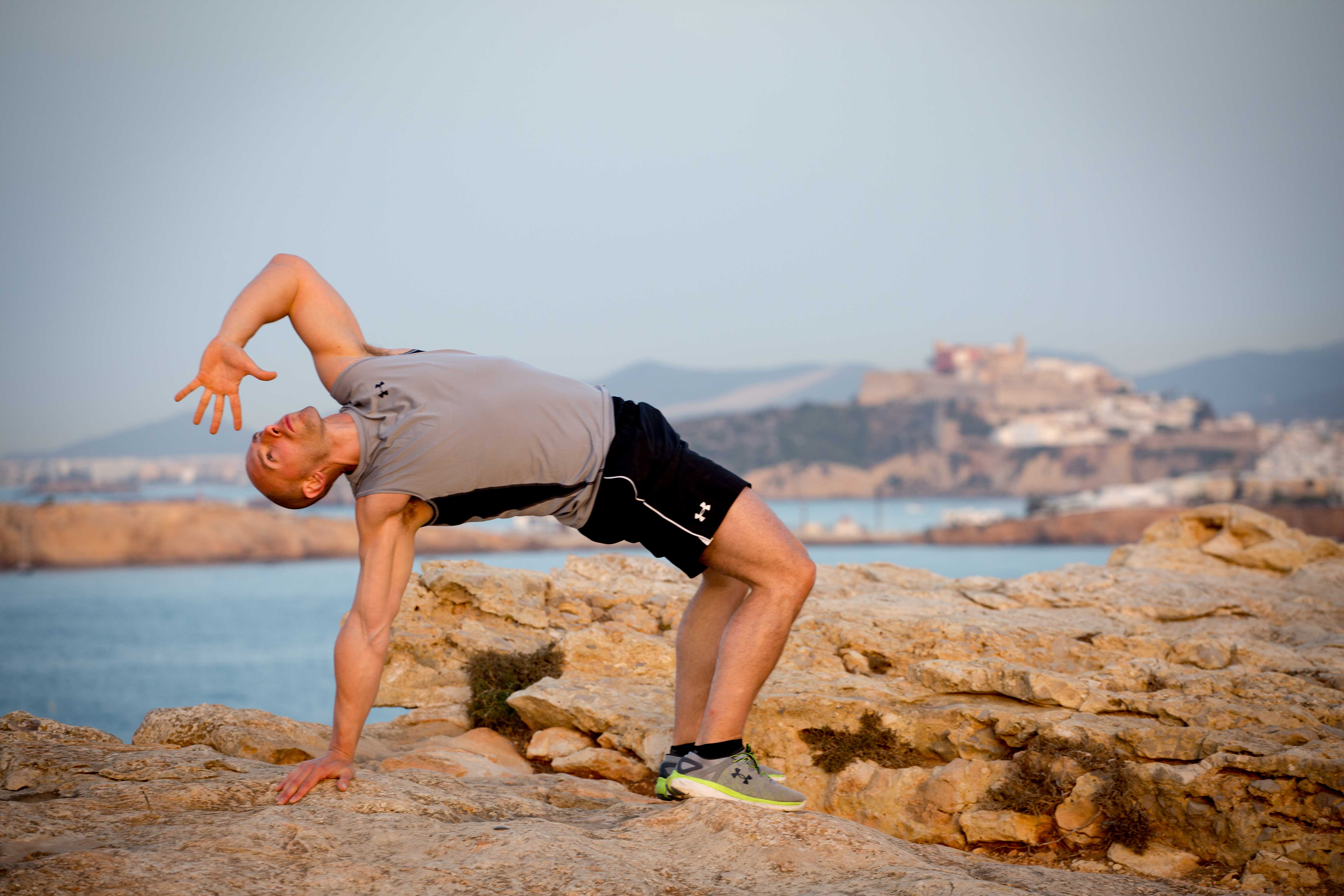 Elite Training
Industry leading coach and founder of Reach Fitness, Richard Tidmarsh, will bring you his high octane mix of challenging workouts including HIIT, Strength, Animal Flow & Yoga. Suitable for all levels of fitness.